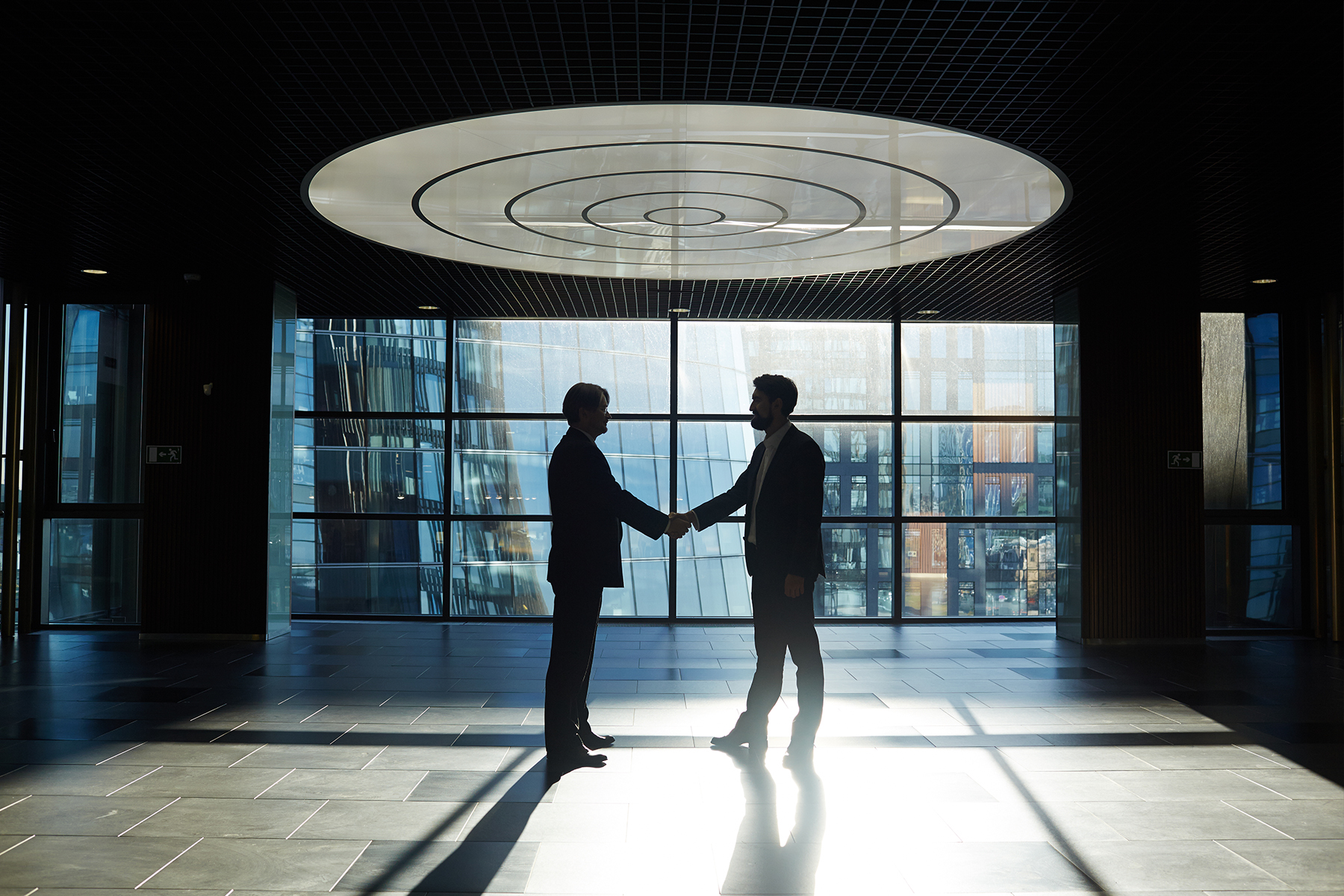 Let's design an




episode together.
Feedback
Error.
Write to us and we will contact you shortly
Thank you for contacting us
After confirmation, the responsible person will contact you
Please wait ...
GALANT I.D. -
ARQUITECTURA E DESIGN DE INTERIORES LDA
Rua Filipe Folque, Número 7, 3Dto, 1050-110 LISBOA Portugal VAT: 514962666
GALANT I.D.
mail@yaroslavgalant.comWrite to us and we will contact you shortly